Swaffield Parent Teacher Association (PTA)
Keep Up-To-Date & Get Involved
If you'd like to keep up-to-date with the PTA, you can sign up to receive emails.
Just drop the PTA an email to pta@swaffield.wandsworth.sch.uk and they'll add you on.
Like us on Facebook - Swaffield PTA.
PTA Committee
Everyone who is a parent/carer at Swaffield is automatically a member of the PTA and we look forward to welcoming lots of you to help us raise money for school this year.
Thank you to our new Co-chairs, our new Treasurer, our PTA ambassadors, and Class Reps for stepping up at our AGM on 19th October 2017 and for working so hard for Swaffield.
Please do get involved!
PTA Committee and Ambassadors
Sam Lane and Michaela Flack - Co-chairs

Beth Brett - Treasurer
Ambassadors for each year group
Social Media Ambassador - Karen
We always need volunteers!
Please lend a hand to help raise money for Swaffield.
You can get involved in a big or a small way, please talk to one of the committee/your class rep or email us at pta@swaffield.wandsworth.sch.uk
Events & Activities
PTA Social & AGM - Monday 4th February: 7.30pm in the Lilley Suite
Join us for our annual PTA Social and Annual General Meeting. This is a great opportunity to find out more about the PTA and to get involved as well as covering the formal business of electing our committee.
Everyone is welcome to come along and we look forward to seeing you there!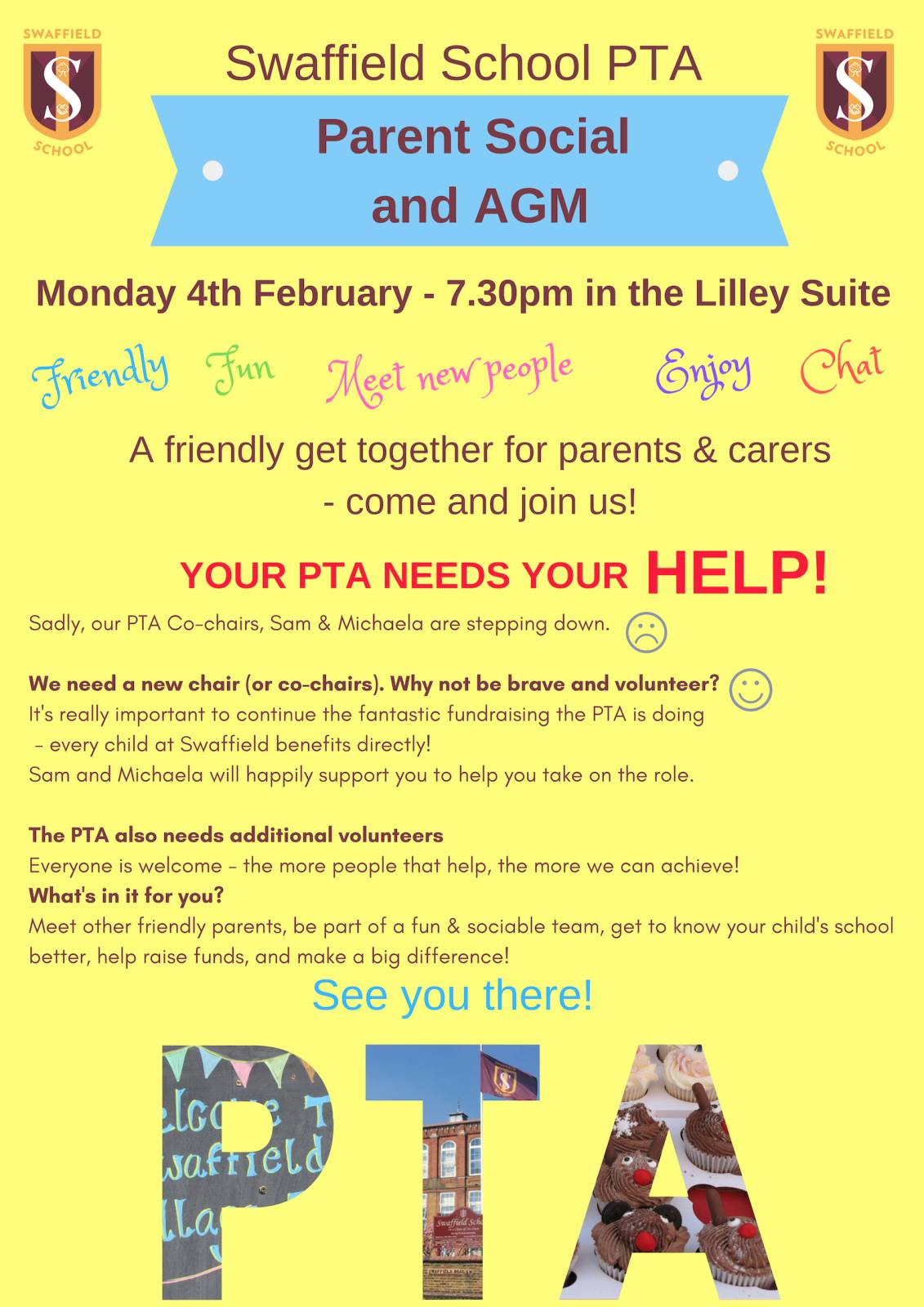 Swaffield Summer Fair - Saturday 29th June 2019 from 12pm to 3pm
More details will be posted once they are finalised.
Ongoing fundraising
Online Shopping through Give As You Live
An easy way to help raise funds for the PTA.
Next time you're thinking about shopping online through sites like Amazon, Debenhams,
John Lewis and many others, please sign up to Give As You Live, which is a large charity giving site, through which you can shop with your favourite online retailers and raise money for Swaffield PTA as you do.
All you need to do is sign up for free (www.giveasyoulive.com) and nominate Swaffield PTA as your chosen charity.
Then, simply click on the logo of the online retailer you're going to shop with, and the PTA will earn between 2% and 6% for each transaction.
If you go via Give as you Live to do your weekly grocery shopping online you could help raise £££s!
Give as You Live is a great way to raise money for the PTA - there's absolutely no cost to you.
Riverford Organic Farmers
Riverford veg boxes:
Riverford Organic Farmers have offered Swaffield families the opportunity to sign up for one of their veg boxes and they will donate £15 to Swaffield School PTA*. Simply sign up on their website - riverford.co.uk/vegfund-schools and use the code SCH1313. (*see their website for terms & conditions).
Name Tags
20% of the order price donated to Swaffield PTA via My Nametags.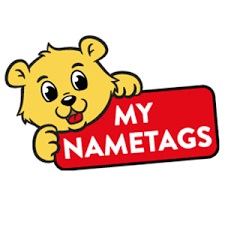 Please check out the "My Nametags" website next time you need to order new name tags for your children. Our school ID is 194 and if you use it when you get to the payment and delivery screen, your order will be linked back to us: www.MyNametags.com.