New Starters - September 2020
We're really looking forward to welcoming our new children to Reception and Nursery in September 2020.
Starting school can be an anxious time for parents and in our current climate even more so. We'll do our very best to support your child and you through the process of getting ready to come to Swaffield in September and help them settle in.
We've set up this page to help make things easy for families to get to know us, if they don't know us already, to introduce your child to their class teacher, give you a feel for our school, and to help you complete all the paperwork.
If you're new to Swaffield, we're offering the chance for you to visit us - please see the section below about how to book into a taster session.
Please don't hesitate to get in touch with us if you need any help or have any questions.
Email us: swaffield@swaffield.wandsworth.sch.uk
and you can call the School Office on 020 8874 2825
(except on Wednesdays at the moment).
Ms Julia Hamilton
Head Teacher
A Film To Welcome You To Swaffield
We've put together this short film that you can share with your child to enable them to meet us and get to know their new school. Click on the image below to view:
Book A Taster Session
We'd like to invite families who are new to Swaffield School to come for a short taster session.
These will take place on Thursday 16th and Friday 17th July.
We'll keep group sizes small and you'll be able to visit our Nursery
and Reception classrooms and chat to our staff.
If you are new to Swaffield School and would like a taster session place, please book here
before Wednesday 8th July.
Paperwork and Information
Please complete all of the documents below as soon as possible and send them to:
Ms Amegah, our Admissions Officer, by email:
swaffield@swaffield.wandsworth.sch.uk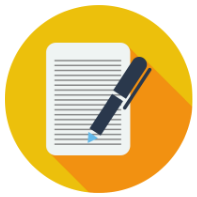 ADMISSIONS FORM Front Page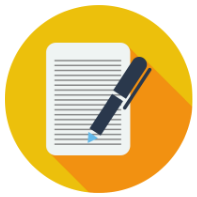 NURSERY - New Admission Form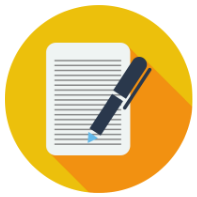 RECEPTION - New Admission Form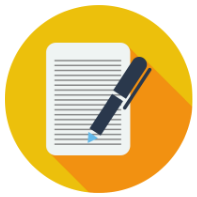 UNIVERSAL SCHOOL MEALS (Reception)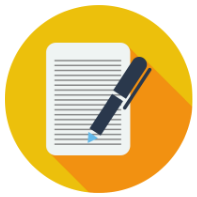 SPECIAL DIETARY REQUIREMENTS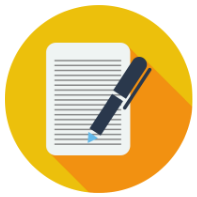 PHOTOGRAPHY PERMISSIONS FORM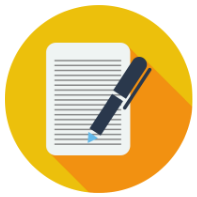 HOME SCHOOL AGREEMENT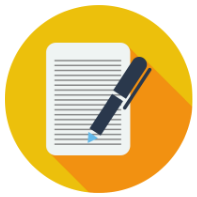 ICT ACCEPTABLE USE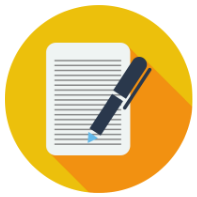 FREE SCHOOL MEALS APPLICATION FORM
Sign up to Cool Milk - free for under 5s
The booklets below give you lots of useful information about the year group that your child is joining. They explain start times, lunches, and tell you a little more about being in Early Years at Swaffield.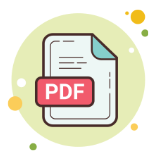 Read the Nursery Induction Booklet here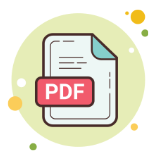 Read the Reception Induction Booklet here
Swaffield PTA would also like to welcome you to our school - read their letter here.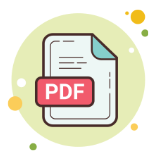 Uniform
Check our uniform page to find out what school uniform you will need to get for your child.
Visit our school uniform supplier to see all the items that are available from them and read this letter about appointments to visit their shop.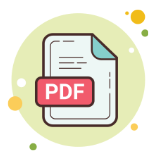 School Uniform Direct - Swaffield Price List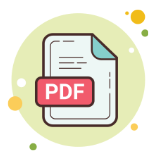 School Uniform Direct - Uniform Packs
We've been notified that this summer, due to Covid-19, our uniform supplier, School Uniform Direct, will only be able to accept customers in their shop if they have booked an appointment. If you'd like to go to their shop to purchase uniform, please visit www.sud.co.uk to book an appointment. There are limited spaces available. They've asked that you book by 1st August to ensure delivery before the start of school.
Check out Swaffield's YouTube Channel
We've got some lovely stories on Swaffield's YouTube channel that you can share with your child to get them ready to start school.
From our Nursery Team

(click on the image to play)


From our Reception Team(click on the image to play)