Staff
Meet 'Team Swaffield'
There are over 60 members of staff employed at the school ensuring that every child at Swaffield matters.
Every member of staff matters to us and we are proud of our happy and safe environment where everyone can thrive.
The number of staff deployed to a class will vary depending on the needs of the children. Some teaching assistants will work with just one class and will be there for the whole school day. Others will support in a variety of classes. Some will also be helping to supervise lunchtime and be joining in with activities and games in the playground.
The day to day running of the school, and strategic decisions that will affect the future, are made by the Headteacher with the help of her Senior Leadership Team.
Senior Leadership Team
Ms Hamilton (Headteacher)

Ms Pierssene (Deputy Head)

Mr Ring (Deputy Head)

Mr Dayal (Business Manager)

Mrs Parr (Phase Leader - Foundation Stage )

Miss Widdowson - (SENCO)

Miss Patel (Phase Leader Lower School: Years 1 to 3)

Miss Halksworth (Phase Leader Upper School: Years 4 to 6)
Below you can see who works where around the school:
(T = Teacher) (SS= Various levels of Teaching Assistant support).


Nursery
Sarah Parr (T) and Natalie Sodeau (T)
Aysha Chaudhry (SS), Sally Calder (SS), Theresa Tobin (SS), Sue Pavitt (SS - lunchtime)
Reception
Sun Bear - Mr Parkinson (T), Mrs Mehiri (SS)
Gazelle - Miss Mistry (T), Mrs Watling (SS)
Year 1
Lemur - Miss Yateman (T)
Chinchilla - Miss Kelly (T)
Miss Saxby (SS)
Year 2
Chameleon - Mrs Naldrett (T)
Gecko - Miss Patel (T)
Year 3
Tanuki - Miss Stephenson (T)
Jaguar - Mrs Dangerfield (T)
Year 4
Nyala - Miss Casterton (T)
Ocelot - Mr Ashton (T)
Year 5
Capybara - Mrs Warrick (T)
Lynx - Mrs Bennett (T)
Year 6
Quokka - Miss Halksworth (T)
Narwhal - Mrs Duffy and Mrs Grayson(T)
Specialist Teacher Release Team
Mr Baxter (Computing), Mr Gale ( PE), Mrs Grayson (Music and Modern Foreign Languages)
Support Staff
ELSA Learning Mentor - Ms Thakore
ELSA Learning Mentor / Lead First Aider / Support - Mr Butcher
Family and Community Liaison Lead - Ms Crolle
Speech & Language Intervention Lead - Mrs Reggane
Support/Intervention - Mrs Brace, Miss Sinclair, Miss Beazley, Mrs Shojaii, Miss Noonan, Miss Leroux, Miss Dunton, Ms Keshtmand, Mr Todd, Mrs Morton, Mrs Boag, Miss Aziz, Miss Coppendale
Lunchtime Team
Miss McIlroy (Senior Midday Meal Supervisor), Miss Clarke, Mrs Nicholls, Mrs Sheikh, Mrs Wood, Mrs Claasens, Mrs Pavitt. Mrs Boag (Play Activity Leader).
In addition, many other support staff who are already mentioned above help at lunchtime.
School Office & Premises Team
Mr Dayal (Business Manager)

Mrs Cox (Finance & Resources)

Ms Amegah (Admissions & Educational Welfare Officer),

Mr Eade (Premises Manager),

Mrs Medhurst (Communications & Marketing Officer)
Out of School Care Team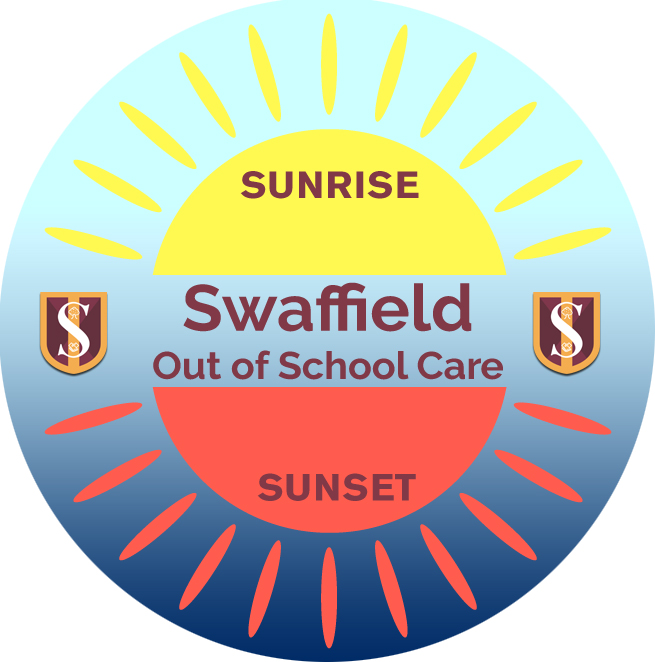 Miss Josephs - Manager
Mrs Sheikh - Assistant
Miss Sinclair - Assistant
Mrs Claassens - Assistant